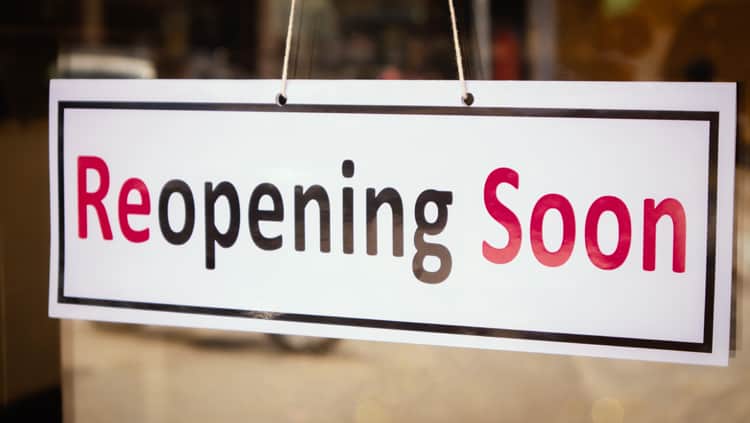 As the latest lockdown measures start to be relaxed, Ferndown Fitness is getting ready to reopen its doors on Monday 12 April. Hopefully, this time, they will stay open!
After an extraordinary and difficult year, getting back to something like pre Covid normality now seems tantalisingly close. Of course gyms still have to follow the strict Covid guidelines for now but it's possible they could start to be eased by the end of June.
For many of us, this last year has been a struggle. I think we can all be forgiven for adopting coping strategies that may not have been in the best interests of our health and fitness. If you've been eating too much unhealthy food, drinking a bit too much alcohol or not exercising enough, maybe now is the time to make some changes and start looking after yourself. One thing that has really been brought home by this pandemic is how important it is to keep fit and healthy, particularly later in life.
So if you would like to get some regular exercise in a sociable, friendly environment why not give us a call at Ferndown Fitness and find out how we can help you get fitter.
Our phone line will be open to take advance bookings:
Friday 9 April – 11am to 3pm
Saturday 10 April and Sunday 11 April – 9am to 1pm
---
---
---