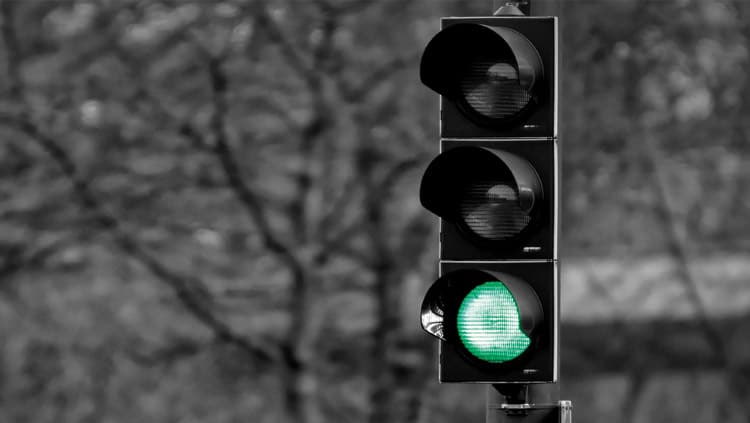 As Lockdown 2.0 comes to an end we're getting ready to welcome our members back to Ferndown Fitness… again. The gym has been given a thorough clean, we have had some of the machines re-upholstered and we have made a couple of changes to procedures that should, hopefully, make observing the Covid regulations easier for staff and members.
But these haven't been the only things keeping us busy. Again, we have made the most of the forced closure and this time focused on the design of our new website. This is something we have had planned for a while but it became a priority when we started to have technical issues with our existing website.
Even designing a new website has been hampered by Covid. For a shiny new website you want up to date pictures. However, with plastic screens throughout the gym, an exercise classroom being used as a gym overflow and everyone having to social distance, getting pictures has been a challenge. We were lucky though that our artistic team member Kelly was able to use her photography skills (and for a few photos, use her family as models!) to get some great pictures for us. In fact the whole thing has a Ferndown Fitness family feel to it as the website has been built by Gary Ward, who is a keen Ferndown Fitness member. Gary combined his expertise in building websites with his knowledge of the club to create a website we are really proud of.
We are so excited to welcome everyone back to Ferndown Fitness because we miss seeing our lovely members and we know how much the club means to you all.
---
---
---